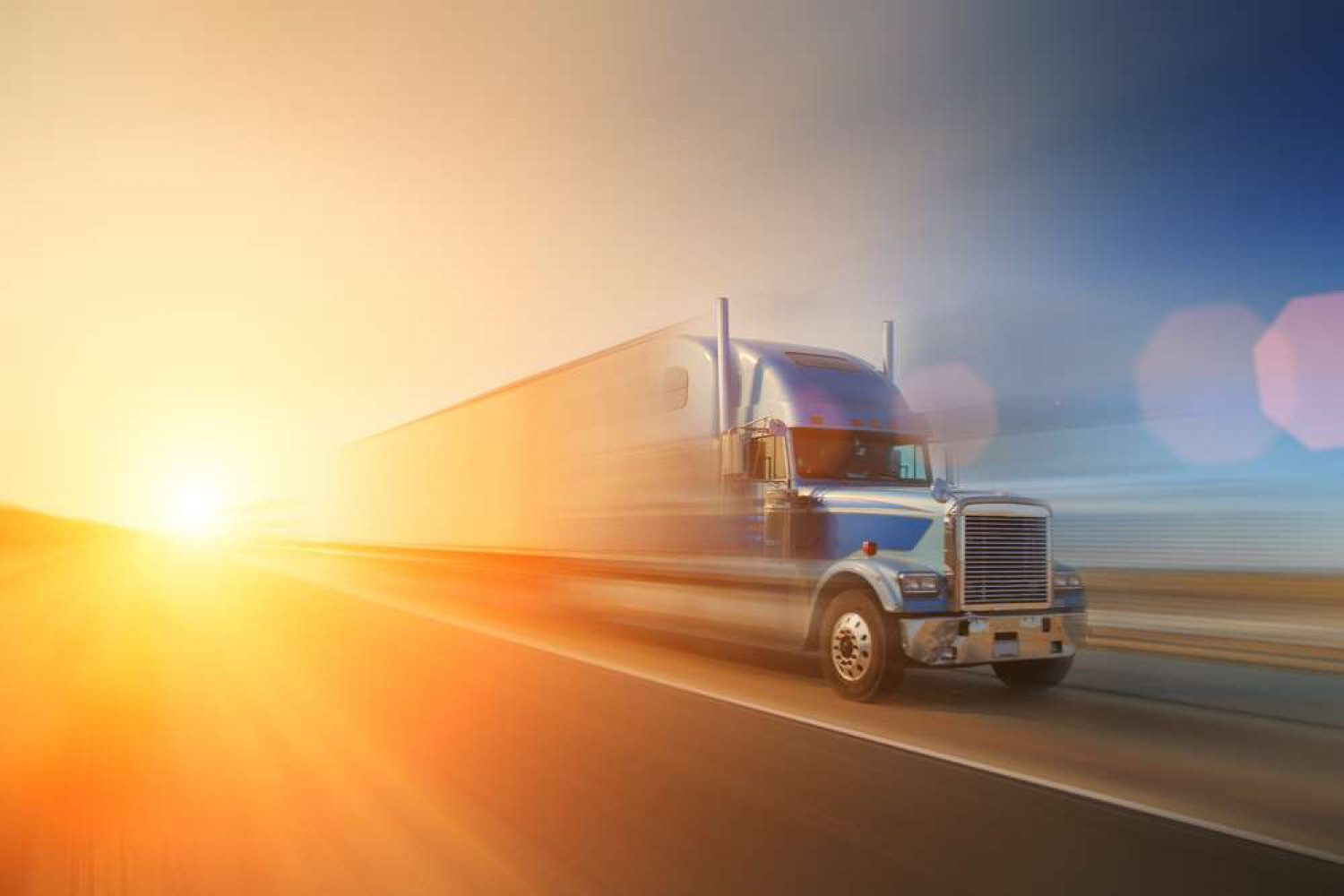 Find a Freight Service Company Nearby
Contact FreightyCats LLC today
Thank you for visiting the website of FreightyCats LLC.
Rely on us for all your freight service needs in Elkhorn, WI. Whether you need us to keep you connected to clients and drivers or handle logistics, you can depend on us to get the job done.

Please use the form on this page to email us. You can also call 715-223-7443 to speak with us immediately.